Welcome to Dante on Stamps, an authoritative resource and comprehensive catalog of postage stamps, first day covers, cancellations, and other philatelic items depicting the medieval Italian poet Dante Alighieri.
Featured Item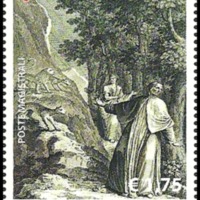 This set of six postage stamps was issued by Poste Magistrali, the postal arm of the Sovereign Military Order of Malta (SMOM), a sovereign, Roman…
Featured Collection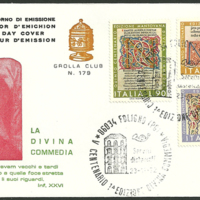 A first day cover (FDC) is an envelope upon which postage stamps are affixed to be canceled on their first day of issue. Depending on the policy of…
Recently Added Items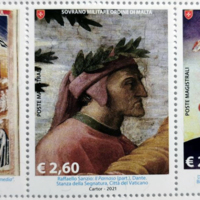 Denomination: € 2,60 (2.60 EUR)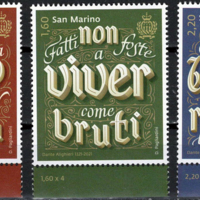 Designed by Davide Pagliardini.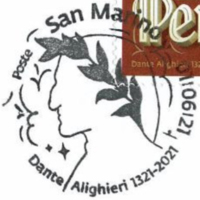 Place of cancellation: San Marino, San Marino